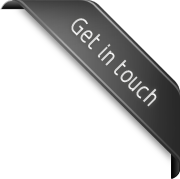 The CRASH FENCE 30 is ideal for:
Airports
Sports Arenas
Retail Parks
Police Stations
Critical Infrastructure
Government Buildings
Conference Centres
Lower installation cost
Can be installed with a three man team
No special posts or fitting needed to
change direction corners or angles or
terminating the fence run just use the
standard posts and fittings.
Once installed can enhance the fence line,
making it into a PAS68 hostile vehicle
mitigation fencing system.
Can be installed across a standard gate
that this is only used occasionally and can
be removed quickly for access.
If attacked only a short part of the fence
will need replacing
An Anti Ram crash fence with an Integrated tested attack fence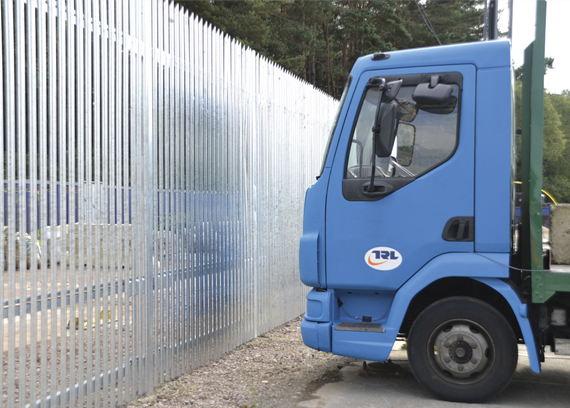 THINK SAFETY (THINK) SAFETYFLEX


A New Technology breakthrough in
PAS 68 Crash Fence.
AT LAST

A fully intergrated PAS 68 Crash Fence with a security rating for physical attack.
This new generation of integrated anti-terrorist crash fence, has been designed to protect small and long perimeters, from any terrorist, criminal or accidental vehicle attacks.
The PAS 68 crash fence 30, has been designed to stop a 7500 kg truck at 30 mph, and is also offers a high level off security rating against, any manual physical attack, with the integrated palisade fence design.
The PAS 68 crash fence 30, has been designed to protect key sites, like airports, oil, gas and key infrastructure, and any other facilities, that requires hostile vehicle mitigation measures along its perimeter.
Another complete PAS 68 crash fence solution.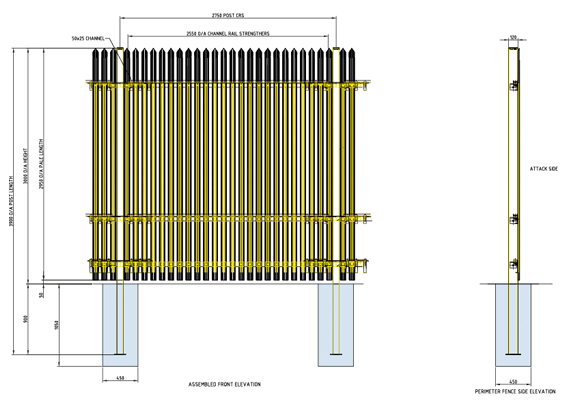 CRASH FENCE 30 PAS 68 VEHICLE PERFORMANCE CLASSIFICATION
PAS 68 CRASH FENCE 30

(PAS 68) V/7500[N2]/48/90:0.3

Vehice Test Weight
Vehicle Class
Vehicle Speed kph
Vehicle Angle o
Vehicle Penetration m

V/7500 KG

N2

48

90

3.5
Want to find out more?
If you wish to find out more about the CRASH FENCE 30 then please complete our enquiry form, alternatively you can call us at +44 (0) 2476 662116 or email us on