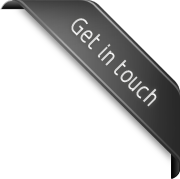 Safetyflex ONEline Security Fencing is ideal for:
High Security Sites
Power Stations
Airports
Critical Infrastructure
Transport
Sports Stadiums
Safetyflex solutions include:
Flexibility to design to your requirements
Manufacture of bespoke and one off products
On-site management and installation
Street furniture available on PAS rated spring bollards
High security fencing available on PAS 68:2010
Car Park Spring barriers tested to BS6399 and BS1680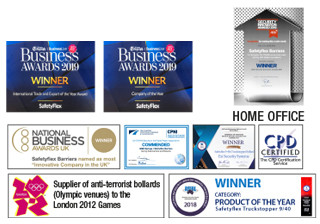 ONEline Anti-Terrorist Security Fencing from Safetyflex
Safetyflex barriers and fencing have developed the world's first PAS68 Fencing System that is designed into one system.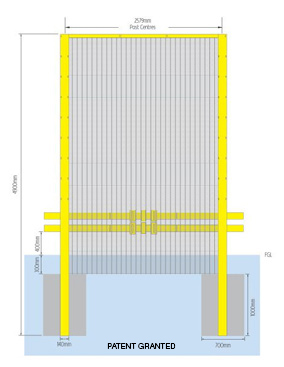 The ONEline Defence System is designed to stop vehicle attacks. The system incorporates Safetyflex Barriers, which have been tested to PAS 68:2010. A security fence is then attached to it resulting in a hostile vehicle mitigation fence built into one system and tested at TRL testing ground Berkshire UK to PAS 68:2010.
One of the major benefits of the system is that you only need one concrete footing to install the security fencing giving you a one line of defence system.
Other benefits include:
All in one foundation line
Simple and cost effective installation
Modular system allows for simple and cost effective replacement parts
The worlds first PAS68 Barrier System with integral security fence...
PAS68 Vehicle Performance Classification
ONEline Security Fencing

(BSI PAS68:2010) V/2500/N1G/48/90/0.00/0.00

Vehice Test Weight
Vehicle Class
Vehicle Speed kph
Vehicle Angle o
Vehicle Penetration m
25KG+ Dispersion m
Footing Depth mm

V/2500 KG

N1G

48

90

0.00

0.00

400
This Publicly Available Specification (PAS) has been prepared to address the needs of organizations who want assurance that vehicle security barriers will provide the level of impact resistance they are aiming for.
PAS68 identifies impact test methods, tolerances, test vehicle type and vehicle performance criteria that need to be met in order to conform to PAS68. It cites a classification system for the performance of vehicle security barriers and their supporting foundations when subjected to a single horizontal impact.
Want to find out more?
If you wish to find out more about ONEline Security Fencing then please complete our enquiry form, alternatively you can call us at +44 (0) 2476 662116 or email us on